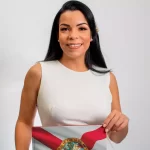 Signing Agent vs. Notary Public: Key Differences and Similarities
November 15, 2023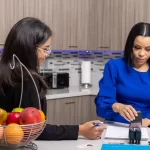 Estate Planning Basics: Wills vs. Trusts
November 17, 2023
In the world of document authentication, two terms frequently surface: "apostille" and "notarization." While both serve vital roles in ensuring the legitimacy of documents, they are distinctly different processes, each designed for specific purposes. If you've ever found yourself perplexed by the disparities between these two methods, this blog post will shed light on the dissimilarities and help you grasp their significance.
What is an Apostille?
An apostille is an internationally recognized certificate used to verify the authenticity of a document for use in foreign countries that are part of the Hague Apostille Convention. It is a streamlined, standardized method of legalizing documents, making them valid and acceptable overseas. Documents that often require apostille include birth certificates, marriage licenses, educational records, and more.
Characteristics of Apostille:
1. International Recognition: Apostilles are accepted in countries that are part of the Hague Convention, simplifying cross-border document usage.
2. Uniform Format: Apostilles follow a consistent format and include specific information such as the issuing country, date, and seal.
3. Legal Documents: Apostilles are primarily used for legal documents, ensuring their authenticity abroad.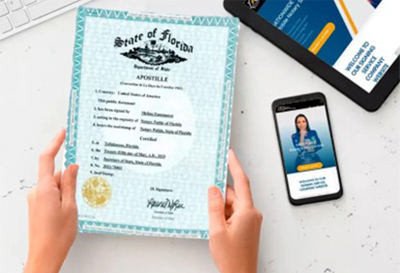 What is a Notarization?
Notarization, on the other hand, is a process carried out by a notary public, a state-appointed official. It involves verifying the identity of the signatory and ensuring their willingness to sign a document. Notarization does not inherently grant a document international recognition but is essential for various legal purposes within a specific jurisdiction.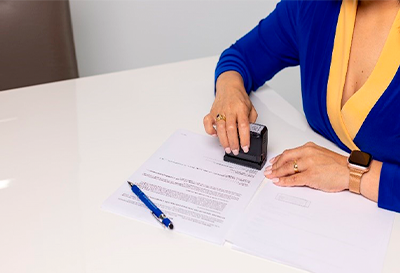 Characteristics of Notarization:
1. Verification of Identity: Notaries confirm the identity of the signer, often requiring government-issued identification.
2. Witness to Signatures: Notaries witness the signing of the document and administer an oath if necessary.
3. Jurisdiction-Specific: Notarized documents are typically meant for use within the jurisdiction where the notary is commissioned.
What's the difference between Apostille and Notarization?
The primary distinction between apostille and notarization lies in their scope and purpose. Apostilles are designed for international use, ensuring that documents are legally recognized in foreign countries. Notarization, conversely, is a process that primarily validates documents for use within a specific jurisdiction or country.
When Do You Need Apostille Services?
If you're dealing with documents that must be used in a foreign country, an apostille is the appropriate route. For instance, if you're planning to study abroad, get married in another country, or engage in international business transactions, you'll likely require apostille services to validate your documents.
When Do You Need Notarization Services?
Notarization is essential when you need to validate documents for use within the same jurisdiction or country. It's commonly required for legal agreements, real estate transactions, wills, power of attorney, and various other documents that are meant to be enforceable in the location where they are created or used.
Apostille and notarization are distinct processes designed to serve different purposes. Apostilles are meant for international document authentication, while notarization is primarily for documents used within a specific jurisdiction. Understanding the difference is essential to ensure your documents are appropriately validated for their intended purpose.
For more information about apostilles, don't forget to visit our blog by clicking here!.
For professional assistance, contact our team today! Send us an email scheduling@theclosingsigningservice.com we can help you with the notarization and apostille, let the experts provide you peace of mind, and simplify the process for you.