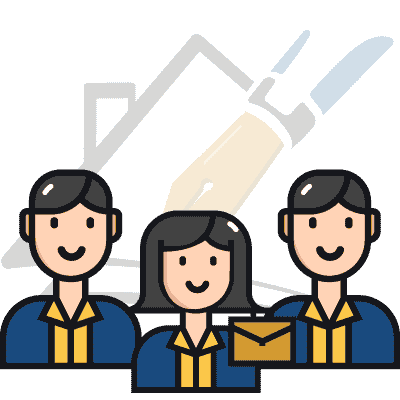 Highly Trained Professionals
We work with certified and trained Notary Signing Agents that don't limit themselves to point out where to sign, instead they guide the signers through the documents without giving legal advice.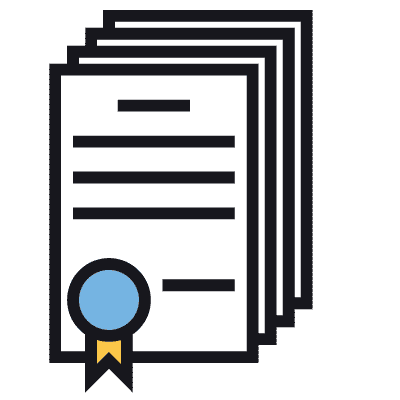 Insured (E&O Insurance Policy)
To give you peace of mind, we carry a professional indemnity insurance of $3,000,000.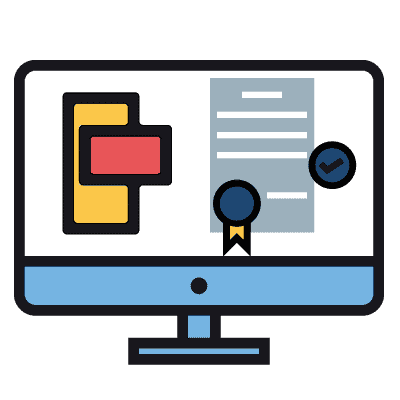 Cutting-Edge Technology
We have a portal with order tracking in real time to keep our clients informed of every step of the process.