RELIABLE NOTARY SERVICES
FOR REAL ESTATE TRANSACTIONS
The Closing Signing Service hire notaries NATIONWIDE to close Real Estate Transactions for Title Companies and Real Estate Attorneys. We leverage cutting-edge technologies and extensive industry expertise to add speed, convenience, and security to document notarization. Our team will do whatever it takes to solve the problem at hand to best serve our clients, and oversee the entire operation, from hiring the notaries, to ensuring all documents are signed, notarized, scanned, and dropped off on time.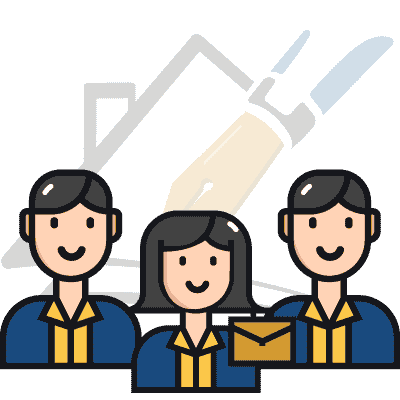 Highly Trained Professionals
We work with certified and trained Notary Signing Agents that don't limit themselves to point out where to sign, instead they guide the signers through the documents without giving legal advice.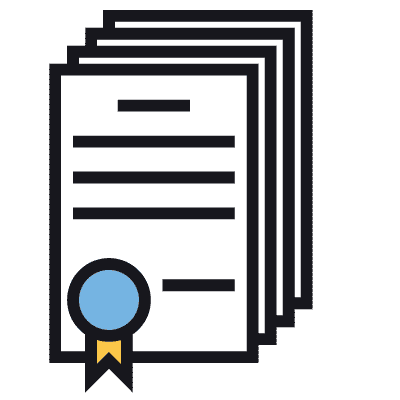 Insured (E&O Insurance Policy)
To give you peace of mind, we carry a professional indemnity insurance of $3,000,000.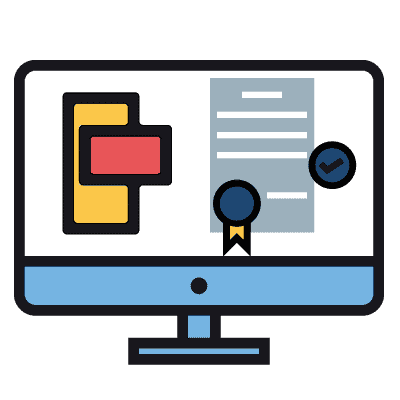 Cutting-Edge Technology
We have a portal with order tracking in real time to keep our clients informed of every step of the process.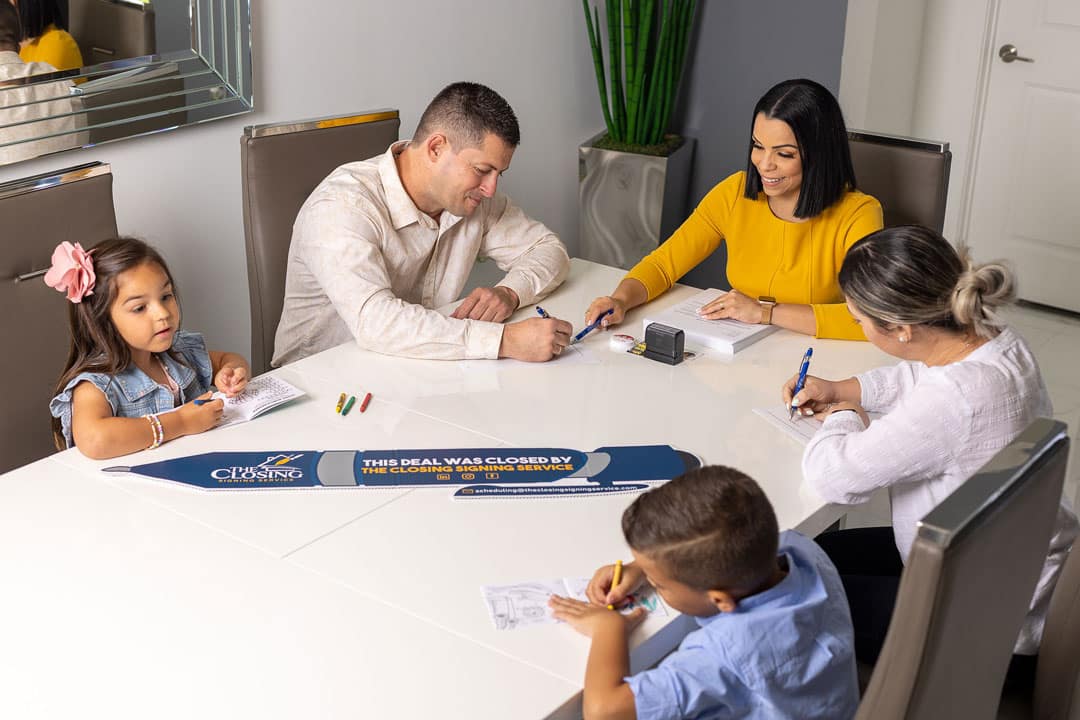 OUR MISSION
We are committed to save time to our customers by scheduling all the notaries they need to close their real estate transactions anywhere at any time and overseeing the entire process guaranteeing a smooth signing process. We are detail-oriented to avoid missing dates, signatures, initials, and stamps. Our notaries are responsible for double-checking documents before leaving the closing table and before delivering the documents. Overall, our mission is to make the signing process go smoothly for all involved.
WHY CHOOSE US?
Owner and founder, Melina Fuenmayor, proudly backs The Closing Signing Service with her own name, because she stands by our abilities and the services we offer. We are a closing company formed by 10 professionals who are experts hiring certified notary signing agents to help real estate companies to have a signing process as flawless as possible. The more than 10,000 transactions that we have closed throughout 2 years of operations for over 400 clients give us the title of experts in our niche. We are also backed up with a 3,000.000 errors and omissions insurance policy.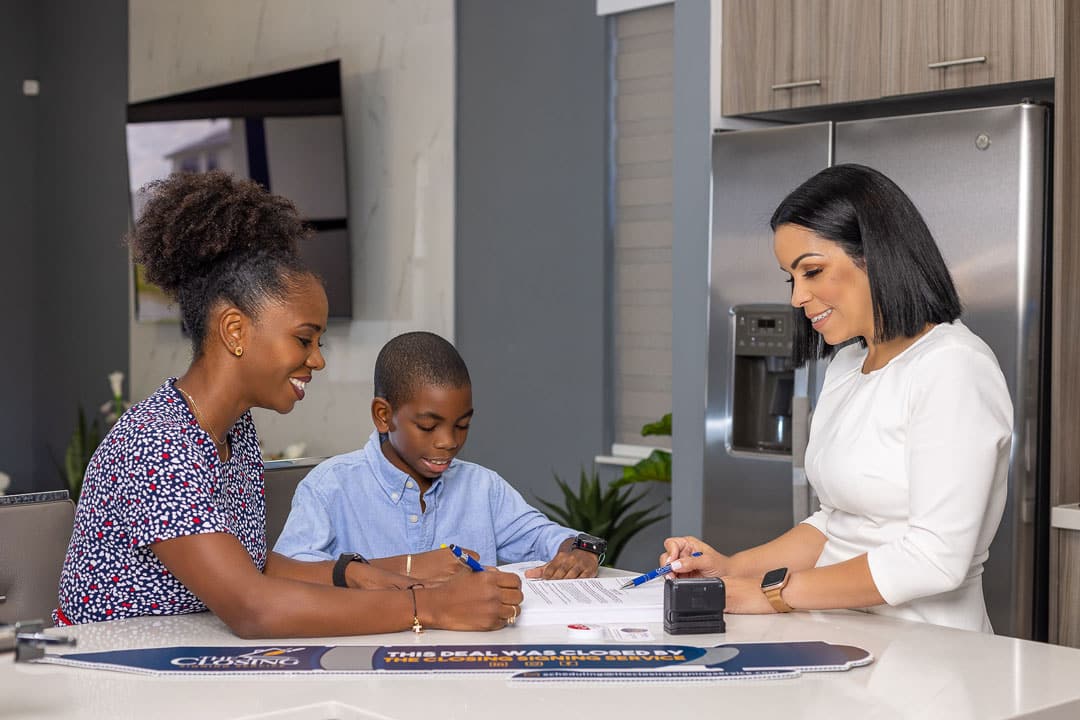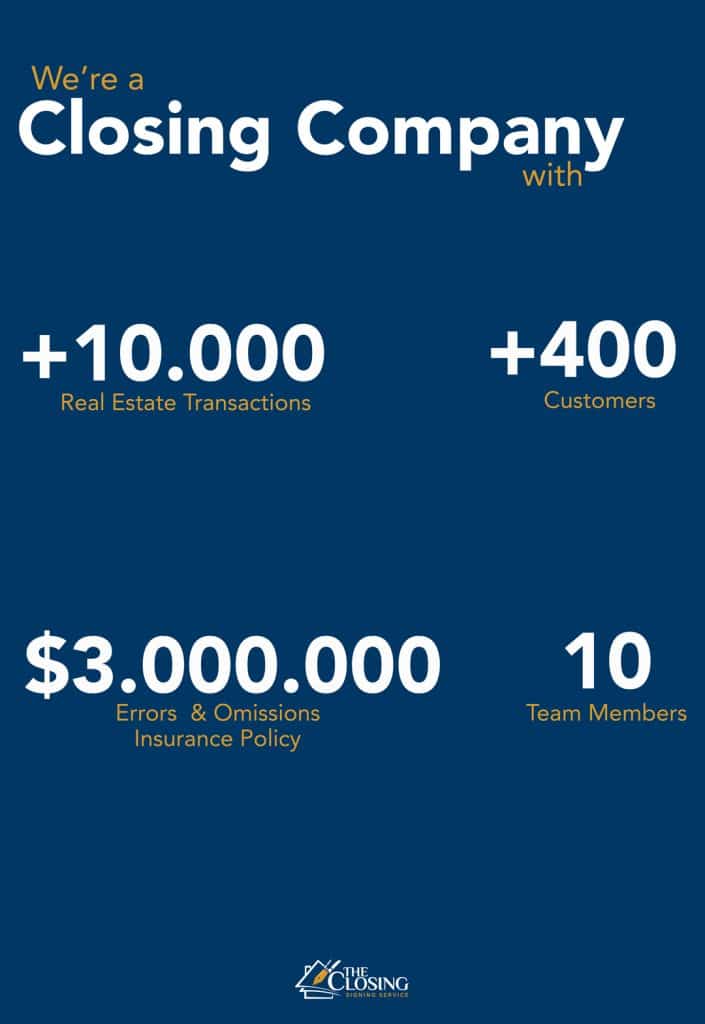 GET STARTED WITH US TODAY
Experience the best signing services nationwide when you work with us. The Closing Signing Service is known for our trustworthiness and reliability. We are big on accountability and organization to stand by the notary services we offer. Our team is composed of educated professionals who work tirelessly to find every solution available to you. We are committed to making your signing process enjoyable.