WE PROVIDE NOTARY SERVICES
LOAN SIGNING SERVICES
---
We specialize in loan signing services, which include mortgage signings, refinancing signings, seller transactions, heloc, cash deal, reverse mortgages, and more. Our team has the expertise and knowledge to guide you through the signing process and ensure that all documents are accurately completed.
MOBILE NOTARY SERVICES
---
We understand that your time is valuable, which is why we offer mobile notary services that can come to you, wherever you are. Our team is available to travel to your home, office, or any other location that is convenient for you.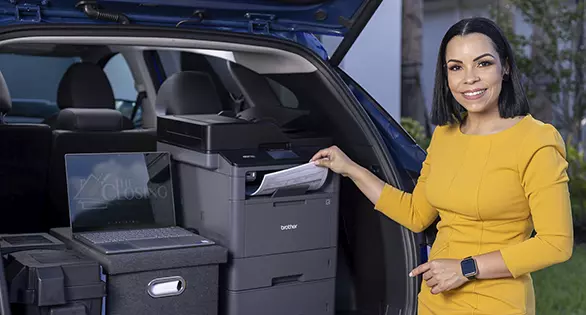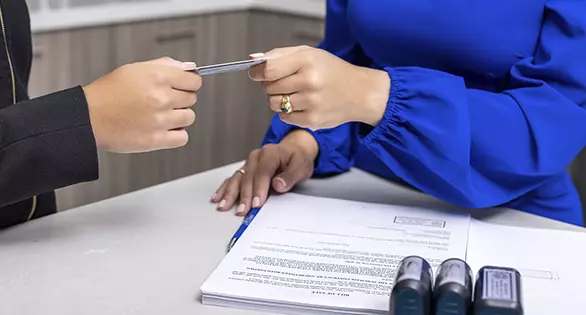 LEGAL DOCUMENT SIGNING
---
We also provide legal document signing services for a variety of documents, including wills, trusts, powers of attorney, affidavits, contracts and more. Our team understands the importance of these legal documents and will ensure that they are properly executed.
REMOTE ONLINE NOTARIZATION
---
In addition to our traditional notary services, we also offer remote online notarization for those who prefer or need to complete the signing process virtually. Our secure and reliable platform allows you to sign documents from anywhere, at any time.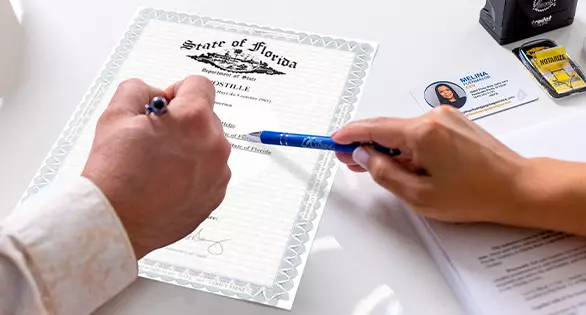 APOSTILLES
---
If you need to have your documents recognized in a foreign country, obtaining an apostille is often a requirement. An apostille is a certificate issued by a competent authority that verifies the authenticity of the signature, seal, and/or stamp on a document. At our apostille service, we can assist you in obtaining apostilles for a wide range of documents.
WEDDING OFFICIANTS
---
We offer personalized wedding ceremonies that are tailored to your unique preferences and beliefs. Whether you want a traditional ceremony, a modern ceremony, or something in between, we will work closely with you to create a ceremony that reflects your personalities and values. We are committed to making your wedding ceremony a beautiful and memorable experience that you will treasure for a lifetime.