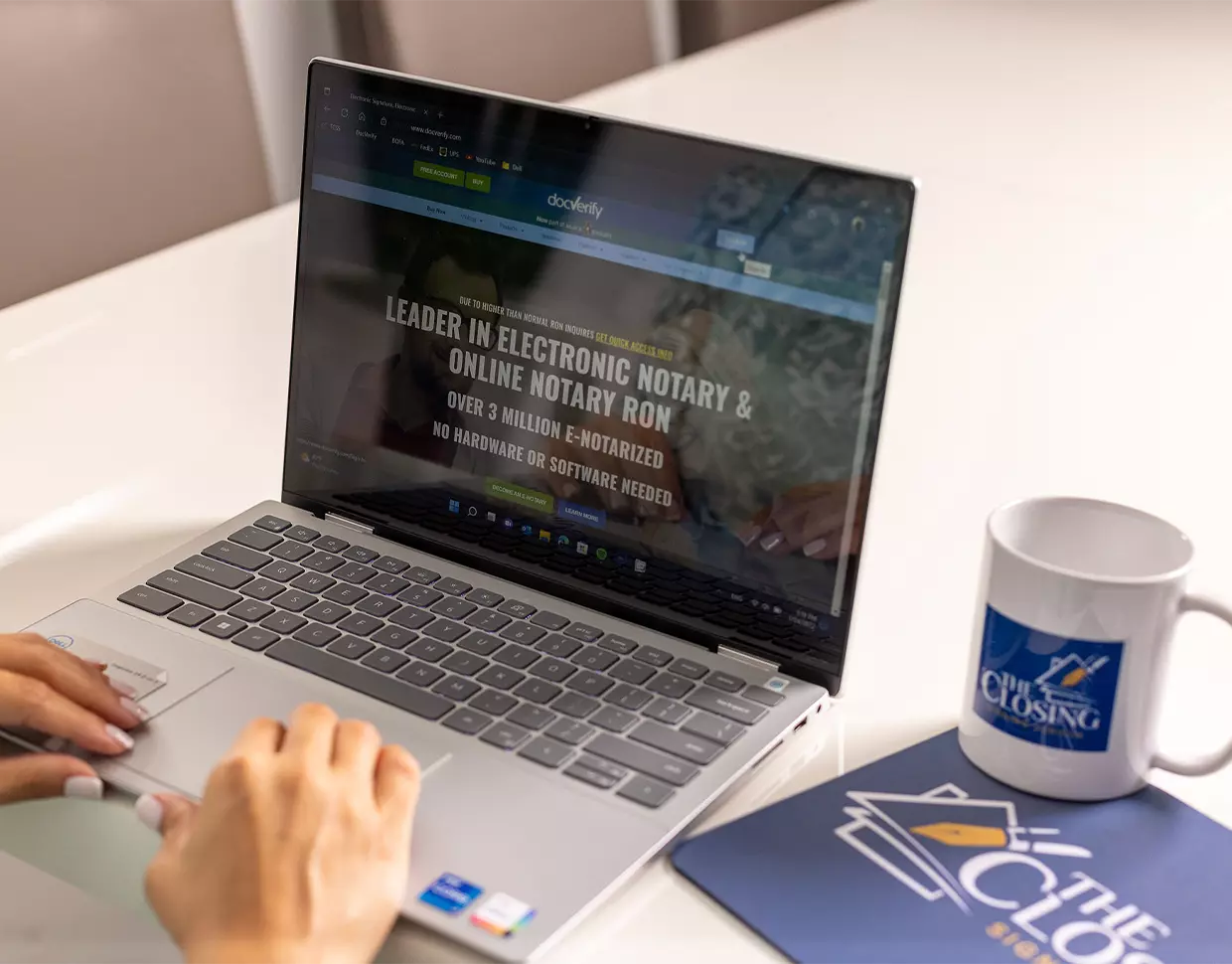 How Remote Online Notarization is changing the Real Estate Industry
May 15, 2023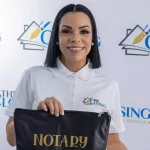 Understanding the Role of Notarization in Estate Planning
July 10, 2023
In the complex world of the #mortgageindustry, the smooth and efficient execution of documents is vital to ensure the successful completion of #realestatetransactions. Within this intricate web of legal documents and financial agreements, certified #signingagents play a pivotal role. These highly trained professionals facilitate the final stages of a #mortgageclosing, ensuring accuracy, compliance, and peace of mind for all parties involved. In this article, we will explore the importance of certified signing agents in the mortgage industry and shed light on their indispensable contributions.
Expertise and Knowledge:
Certified Signing Agents possess a comprehensive understanding of the mortgage industry, legal processes, and documentation requirements. They undergo rigorous training, education, and certification to acquire the necessary expertise. From loan applications and disclosure statements to promissory notes and deeds of trust, signing agents are well-versed in the myriad documents that make up a #mortgagetransaction. Their deep knowledge enables them to guide borrowers, answer questions, and ensure the proper completion of paperwork, fostering transparency and clarity throughout the process.
Compliance and Accuracy:
Mortgage transactions involve a multitude of legal and regulatory requirements, making compliance and accuracy paramount. Certified signing agents diligently review documents to ensure they are properly executed, signed, and notarized in accordance with state and federal regulations. By adhering to strict guidelines, these professionals mitigate the risk of errors or omissions that could potentially result in legal disputes or delays. Their commitment to accuracy safeguards the interests of all parties involved, including lenders, borrowers, and title companies.
Efficiency and Convenience:
The presence of certified signing agents significantly streamlines the mortgage #closingprocess. These agents can travel to borrowers' preferred locations, whether it be their homes, offices, or neutral meeting places. This flexibility eliminates the need for borrowers to travel to a specific location, saving them time and inconvenience. By efficiently managing the signing of documents, certified agents expedite the overall closing process, allowing transactions to be completed within tight deadlines.
Trust and Impartiality:
Certified signing agents serve as impartial third parties in mortgage transactions, instilling trust and confidence in the process. They act as witnesses to the signing of important documents, affirming that all parties involved have provided their signatures willingly and in accordance with legal requirements. This impartial role helps to prevent fraudulent activities, safeguarding the integrity of the transaction and protecting the interests of both lenders and borrowers.
Professionalism and Customer Service:
Certified signing agents are not only experts in their field but also exemplify professionalism and excellent customer service. They understand that mortgage transactions can be overwhelming for borrowers, and they strive to provide a calming presence throughout the closing process. By patiently explaining documents, addressing concerns, and answering questions, #notarysigningagents ensure that borrowers have a thorough understanding of the commitments they are making. Their commitment to exceptional customer service fosters a positive experience, resulting in satisfied clients and repeat business.
In conclusion,
#loansigningagents
are an indispensable asset to the mortgage industry. With their expertise, compliance, efficiency, trustworthiness, and dedication to customer service, they streamline the closing process, reduce the risk of errors, and instill confidence in borrowers and lenders alike. As the demand for mortgage transactions continues to grow, the importance of certified signing agents cannot be overstated. Their presence not only ensures the legality and smoothness of mortgage closings but also contributes to the overall integrity of the real estate industry.