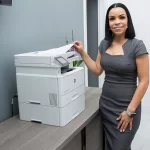 The Importance of Scanning Documents Immediately After Signing
September 20, 2023
The Vital Link: Clear Communication Between Notary Signing Agents and Signing Services in Real Estate Closings
September 22, 2023
As we all know the Notary Signing Industry is a very competitive and dynamic field, staying always connected and available is a requirement for success. Notary Signing Agents are responsible for authenticating Real Estate documents which are usually time sensitive, that is why they must keep their mobile phones within reach and always charged. In this article, we will explore why staying attentive to the phone is essential and how to maximize business opportunities through a robust call and notification management strategy.
Why You Should Keep Your Phone Handy:
1. Handling Last-Minute Closings:
In the notary world, document closings can arise at any moment. Having your phone readily available enables you to respond promptly to last-minute closing requests, potentially generating additional income and solidifying your reputation as a dependable notary.
2. Seizing Opportunities:
Notaries often receive notifications of available jobs through specialized apps or websites. Keeping your phone closed allows you to be the first to respond and accept these jobs, potentially boosting your income and expanding your client base.
3. Efficient Communication:
Effective communication with the signing service is top priority as a mobile signing agent. Keeping your phone within reach enables you to quickly address client inquiries, provide updates on the closing status, and inform of any change or emergency, allowing you to offer more a personalized service.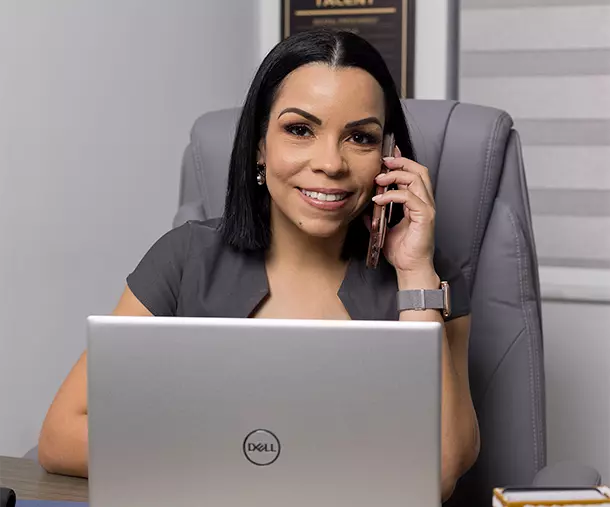 Tips for Effective Phone Management: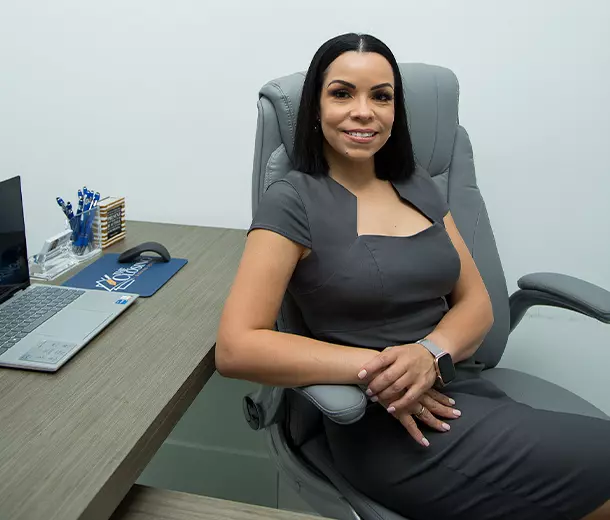 1. Silence Distractions:
Configure your phone to receive important notifications related to your business, such as customer calls or job requests, while silencing less relevant notifications.
2. Utilize Call Scheduling Apps:
Consider using call scheduling apps that help you manage your communications more efficiently and prioritize important calls.
3. Keep Your Phone Charged:
A drained battery can mean missed opportunities. Ensure your phone remains charged and consider carrying a portable charger with you for emergencies.
4. Set Availability Hours:
Establish a schedule during which you are available to answer calls and respond to customer inquiries. This will allow you to balance your work and personal life effectively.
Conclusion:
In summary, as a Notary Signing Agent, availability and responsiveness are key to success. Keeping your phone close, implementing an effective call management strategy, and staying vigilant for opportunities will help you stand out in this competitive field. Do not underestimate the power of staying attentive to the phone; it can make the difference between success and stagnation in your notary career.
At the Closing Signing Service we love working with notaries on how to keep an open and effective communication.