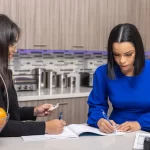 The Essential Guide to E&O Insurance for Notary Signing Agents in Real Estate Closings
September 19, 2023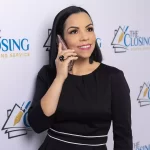 The Importance of Keeping Your Phone Handy: Tips for to Succeed as a Notary Signing Agent
September 21, 2023
As a Notary Signing Agent, you might be familiar with the term "Scan Backs", this is a very common requirement for Real Estate Closings. This is a vital part of the signing process that should not be ignored. Today we would like to talk about why this is so important.
1. Error Corrections
Scanning documents right after signing ensure that we as The Closing Signing Service can review the documents and catch any error or omissions, such as missing initials, missing witness signatures, missing stamps, missing physical presence box check and some other omissions. By reviewing the documents, we ensure that the original package arrives with no errors!
2. Accessibility
Scanned documents are easily accessible from any device with an internet connection. This accessibility is especially beneficial for Title Companies and Real Estate Attorneys that require immediate access to important closing documents right away. Some Title Companies have the capacity to close the transaction just with scan backs!
3. Document Preservation
Physical documents can deteriorate over time due to various factors like humidity, sunlight, and accidents. Scanning documents preserves them in a digital format, preventing potential damage and loss. This ensures that the content remains intact and accessible for as long as needed.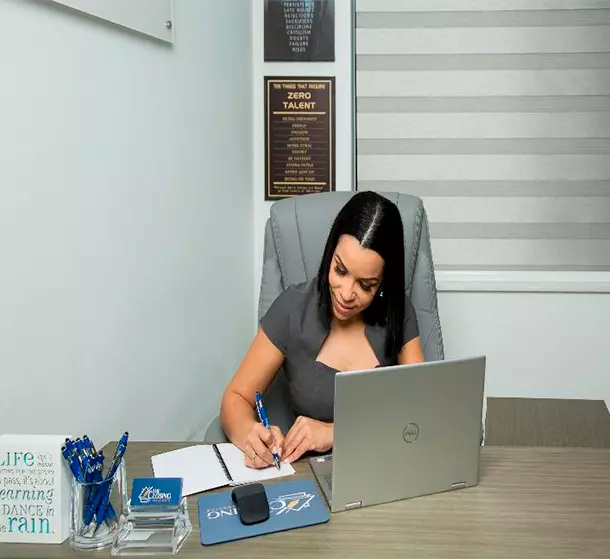 In conclusion, scanning documents immediately after signing is not just a requirement, it is a necessity that offers numerous benefits, from legal protection and document preservation to efficiency. Embracing this practice not only safeguards your interests by having the Signing Service reviewing the docs and catching any error, but also making sure that the documents arrive error free to the clients.