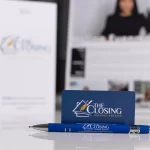 Simplifying Apostille: The Hague Conference Membership Advantage
September 18, 2023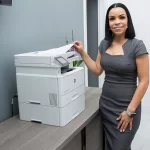 The Importance of Scanning Documents Immediately After Signing
September 20, 2023
When you're a notary signing agent involved in real estate closings, precision and attention to detail are top priorities for your work. You're entrusted with verifying important documents and ensuring that the closing process goes as smoothly as possible. However, no matter how diligent you are, we understand errors can happen. That's where Error and Omissions (E&O) insurance comes in handy. In today's blog as The Closing Signing Service, we want to guide new notaries about the significance of E&O insurance for notary signing agents and why it's a must-have in your toolkit.

What is E&O Insurance for Notary Signing Agents?
E&O insurance, short for Error and Omissions insurance, is a specialized policy designed to protect professionals, including notary signing agents, from liability arising due to mistakes, oversights, or negligence in their work. In the context of real estate closings, it's your financial shield against potential legal claims resulting from errors or omissions in documents you notarize.
Why Do Notary Signing Agents Need E&O Insurance?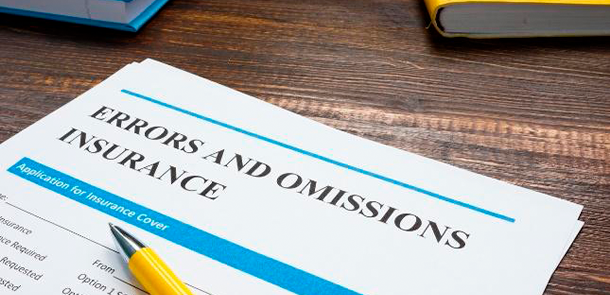 Legal Protection:

Real estate transactions involve substantial amounts of money and intricate paperwork. If a client alleges that your oversight or error led to financial losses, they may take legal action. E&O insurance helps cover legal fees and settlements.

Financial Security:

Defending against a lawsuit can be costly, regardless of its merit. E&O insurance ensures that you're not personally responsible for these expenses, preserving your financial stability.

Credibility:

Having E&O insurance demonstrates your professionalism and commitment to your clients and your career. It can give them peace of mind knowing that they have recourse if something goes wrong.
How Does E&O Insurance Protect Notary Signing Agents?
E&O insurance typically covers:
Legal defense costs
Settlements or judgments
Court fees and related expenses
Damages awarded to the claimant (up to policy limits)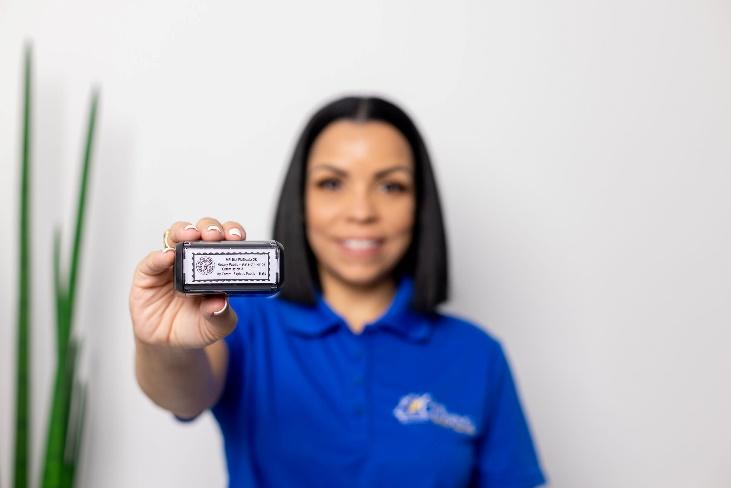 Cost of E&O Insurance
The cost of E&O insurance for notary signing agents varies based on factors like coverage limits, deductible amounts, and your location. However, the peace of mind it provides is well worth the investment.
Conclusion:
As a notary signing agent involved in real estate closings, you play a crucial role in ensuring that transactions go smoothly. However, even the most diligent professionals can make mistakes. E&O insurance is your safety net, protecting you from potentially costly legal claims and providing peace of mind for both you and your clients.
Don't overlook the importance of E&O insurance in your career. It's not just a policy; it's your shield against unforeseen errors and omissions that could have serious financial and legal consequences. By investing in E&O insurance, you're safeguarding your professional reputation and ensuring that you can continue to provide exceptional service to your clients.
Did you know that at The Closing Signing Service only work with notaries that have their Errors & Omissions insurance?
Don't forget to check our blog for more tips for Notary Signing Agents! Click here