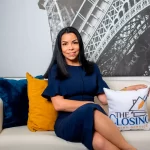 Apostille vs. Notarization: What's the Difference?
November 16, 2023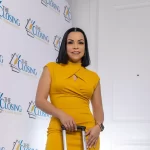 Why do I need a mobile notary for my Real Estate Closings?
November 20, 2023
Estate planning is a vital process that ensures your assets and wishes are protected and distributed as you desire in the event of your passing. Two common tools used in estate planning are wills and trusts. In this blog post, we'll explore the basics of estate planning, focusing on the key differences between wills and trusts. Whether you're just starting your estate planning journey or looking to reassess your existing plan, understanding the distinctions between these two documents is essential. Let's delve into the world of estate planning to help you make informed decisions.
Why is Estate Planning important?
Estate planning serves several crucial purposes:
Asset Distribution:

It allows you to specify how your assets will be distributed among your loved ones after your passing.

Guardianship:

You can designate a guardian for your minor children in your estate plan.

Minimizing Taxes:

Effective estate planning can help minimize estate taxes, ensuring that your beneficiaries receive more of your assets.

Avoiding Probate:

Proper estate planning can help your loved ones avoid the time-consuming and costly probate process.
Wills vs. Trusts: What's the difference?
Wills
A will is a legal document that outlines your wishes for asset distribution after your death. Here are some key points about wills:
Simplicity:

Wills are relatively straightforward and cost-effective to create.

Asset Distribution:

They specify how your assets should be distributed and who should be your executor, responsible for managing your estate.

Probate:

Wills typically go through the probate process, which can be time-consuming and expensive.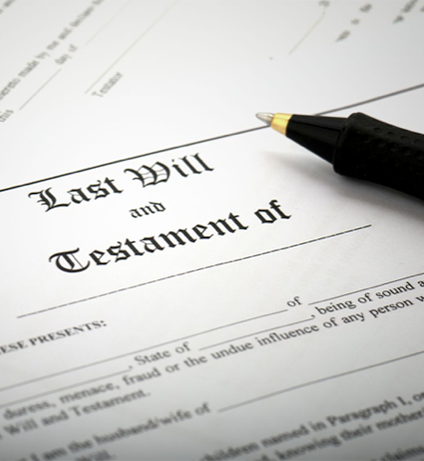 Trusts
A trust is a legal entity that holds and manages your assets for the benefit of your chosen beneficiaries. Here are some key points about trusts:
Flexibility:

Trusts provide more flexibility in how and when assets are distributed.

Avoiding Probate:

Trusts can help your assets avoid the probate process, making for a smoother and quicker transition.

Privacy:

Trusts offer greater privacy, as they are not part of public records like wills.
Choosing the Right Option
The decision between a will and a trust depends on your circumstances. Consider the following factors:
Complexity of Your Estate:

If your estate is relatively simple, a will may suffice. For more complex estates, a trust could offer more control and flexibility.

Privacy Concerns:

If you value privacy, trust may be a better option since it's not subject to public disclosure.

Avoiding Probate:

If you want to spare your loved ones from the probate process, trust is often the better choice.
Seek Professional Guidance
Estate planning is a complex and highly individualized process. It's essential to consult with an attorney who specializes in estate planning to create a plan that suits your specific needs.
Estate planning is a fundamental step to protect your assets and ensure your wishes are honored. Wills and trusts are two common tools in this process, each with distinct advantages. To make informed decisions and create an effective estate plan, consult with a legal expert specializing in estate planning.
Don't forget that some Estate Planning documents will require notarization, if you want to learn more, visit our blog, and click here!
If you need professional assistance with your estate planning, consider The Closing Signing Service. Our team of mobile notaries across the US can assist with notarizing important estate planning documents, ensuring that your plan is legally sound and ready to be executed. Just send us an email to scheduling@theclosingsigningservice.com