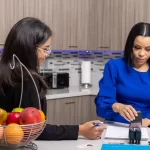 Estate Planning Basics: Wills vs. Trusts
November 17, 2023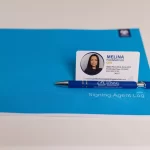 The Essential Guide to Becoming a Notary Signing Agent
November 21, 2023
In the ever-evolving world of Real Estate, Mobile Notary Services are making waves, offering a revolutionary approach to the traditional closing process. This blog will show you the advantages of mobile notary services without compromise, showcasing how this modern solution enhances efficiency and redefines the landscape of real estate transactions.
Understanding the Mobile Notary Advantage
Mobile Loan Signing Agents' services are in a new era of convenience for the Real Estate Industry, delivering flexibility, time-saving benefits, and unmatched adaptability. Discover how notary services on the go are transforming the closing experience for clients and professionals alike.
Efficiency for Busy Real Estate Professionals
By hiring The Closing Signing Service, as a Real Estate professional, Real Estate Attorney or Escrow officer you have the power to administer your time in a more efficient way, so you can focus on other parts of the transaction or simply just enjoy some more time for yourself or family.
This comes very handy when you have clients living in remote areas, where finding a notary can turn in a matter of hours and long trips, this process sometimes can be frustrating, difficult and time consuming. We take all this out of your shoulders and find the notaries for you!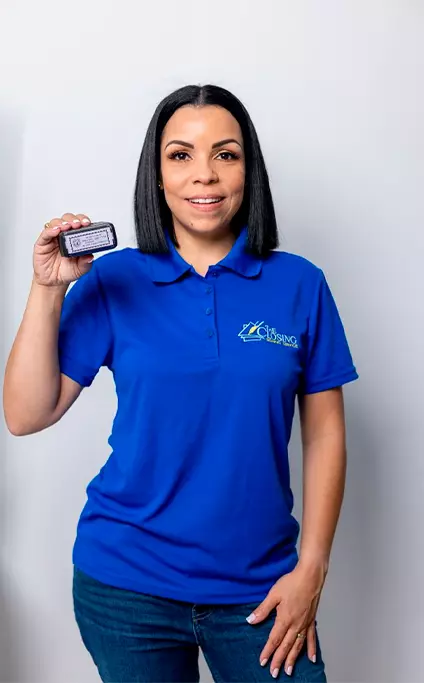 Enhanced Flexibility: Closing Anytime, Anywhere
Mobile Loan Signing Agent can go anywhere! Hospitals, offices, coffee shops, houses, libraries, and even airports! This is a great benefit when you are working with clients that usually don't have time to go to your title office or are traveling. No matter the date, time, and location we can accommodate any request, just send us an email, and let us take care of the hassle of the logistics for you!
Securing Transactions with Cutting-Edge Security Measures
As a mobile closers service provider, we understand that security is a top priority in Mortgage Closings, each package includes highly sensitive information that must kept safe and secured. At The Closing Signing Service, your security and your client's privacy are our priority, these are some of the security measures we have:
Bilingual Notaries:
At The Closing Signing Service, we also provide bilingual notaries, which can be crucial in diverse communities where clients may be more comfortable communicating in a language other than English. This can enhance communication and understanding during the signing process, reducing the risk of misunderstandings.
Risk Mitigation:
The Closing Signing Service takes risk mitigations seriously, that is why we carry a 3M Errors and omission insurance policy which can help mitigate potential financial and legal risks.
The advantages of hiring mobile Loan Signing Agent services for your Real Estate closings are transformative, and the strategic application of these principles amplifies the reach and impact of this content.
The Closing Signing Service can save you time and effort by hiring the appropriate notary to take care of your closings!