The Vital Link: Clear Communication Between Notary Signing Agents and Signing Services in Real Estate Closings
September 22, 2023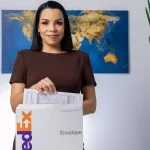 The Importance of Meeting Cut-Off Times in Real Estate Closings
September 26, 2023
At The Closing Signing Service, we understand the vital role that Notary Signing Agents play in ensuring these transactions go smoothly. One key aspect that cannot be emphasized enough is the need for Mobile Notaries to thoroughly read and follow the signing instructions provided by the Title Agent, Escrow Officer Real Estate Attorney, and the Signing Service itself. In this blog post, we'll investigate why this practice is so vital and the potential consequences of overlooking it.
The Significance of Reading Instructions:
Real Estate Transactions involve a multitude of legal requirements and guidelines. Reading and understanding the signing instructions is the foundation upon which a successful transaction is built. These instructions are not merely suggestions; they are carefully crafted by the Title Company, Real Estate Law Firm, and the Signing Service, to ensure compliance with legal standards, minimize risks, and guarantee accuracy.
The Role of Signing Instructions:
At The Closing Signing Service, our signing instructions serve as the roadmap for Loan Signing Agents. They contain detailed steps, specific requirements, and critical information that must be adhered to during the transaction. Our aim is to facilitate a smooth, efficient, and error-free process for all parties involved.
Common Pitfalls of Not Reading Instructions:
Failing to read and follow signing instructions can have serious repercussions. Consider a scenario where a Mobile Closer neglects to review these instructions thoroughly. The consequences can range from minor errors, such as missing signatures or dates, to more severe issues, such as document discrepancies that lead to legal disputes or transaction delays. In some cases, it can lead to the removal of the total Notary Fee.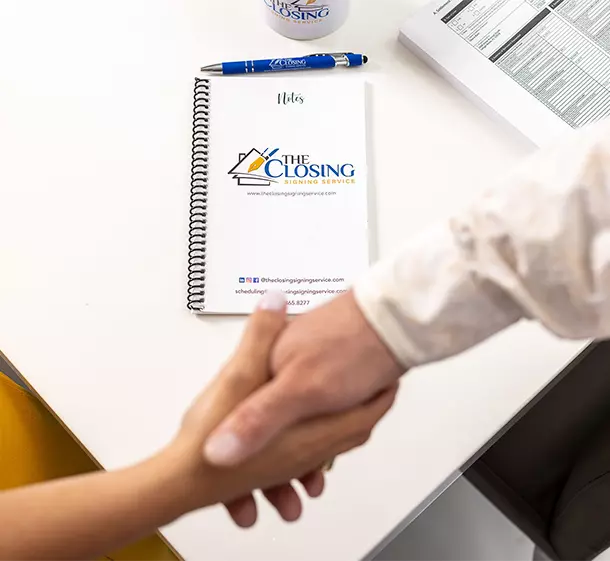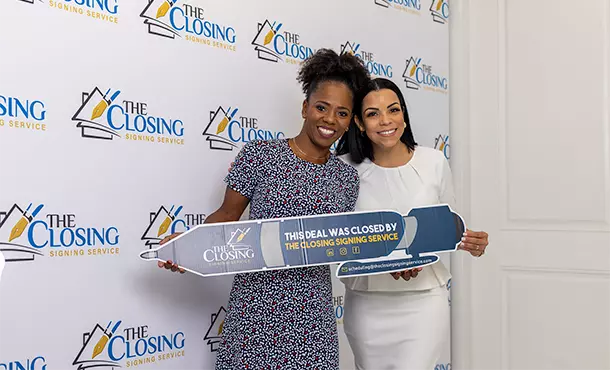 Best Practices for Notary Signing Agents:
To excel in their roles, notary signing agents must prioritize the following best practices when it comes to signing instructions:
1. Thorough Review: Dedicate time to reading and understanding every detail in the signing instructions provided by The Closing Signing Service.
2. Attention to Detail: Pay close attention to specific requirements, such as witness requirements, collection stipulations such as power of attorney, death certificate, scanbacks for funding approval, or dropping off documents the same day after the signing.
3. Ask Questions: If any aspect of the instructions is unclear, do not hesitate to reach out to our team for clarification.
In the high-stakes world of real estate transactions, precision and accuracy are non-negotiable. Reading and following signing instructions provided by the signing service is the linchpin to a successful transaction. Notary Signing Agents who prioritize this practice not only protect their professional reputation but also contribute to seamless and error-free real estate dealings.