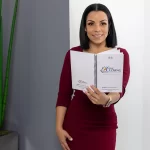 Mastering Signing Instructions: Essential for Notary Signing Agents
September 25, 2023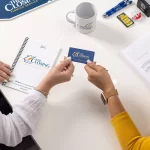 Navigating Real Estate Transactions: Understanding the Different Types of Real Estate Transactions
September 27, 2023
In the Notary Signing Agent world every minute counts. One often-overlooked aspect that can significantly impact the success of a closing is the timely submission of signed documents to the Title Company or Real Estate Attorney. As a Notary Public working with The Closing Signing Service, you play a pivotal role in ensuring that these documents reach their destination on time. In this blog post, we will talk about the importance of dropping off signed documents before the cut-off time and discuss best practices to make the process seamless and efficient.
Why is it important to drop documents on time?
The Real Estate Industry operates on strict timelines, and delays can have a domino effect on the entire closing process. Timely document submission is critical for several reasons:
1. Compliance and Legal Requirements:
Many Real Estate Transactions are subject to specific legal requirements, including deadlines for document submission. Missing these deadlines can result in legal complications and unnecessary stress for all parties involved.
2. Smooth Closing Process:
Timely submission of documents ensures a smoother closing process. When documents are delivered promptly, the Title Company or Real Estate Attorney can review them, verify their accuracy, and prepare for the next steps without unnecessary delays.
3. Client Satisfaction:
Clients rely on you, the Mobile Notary, to handle their real estate transactions efficiently. Timely document submission helps build trust and enhances your reputation as a dependable professional, which eventually will open more doors for future business for you.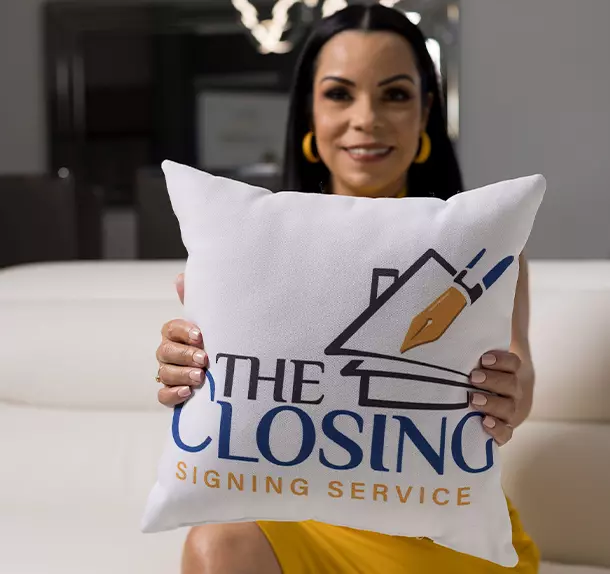 Best Practices for Timely Document Submission:
Now that we understand the importance of timely document submission, let us talk about some best practices to ensure a seamless process: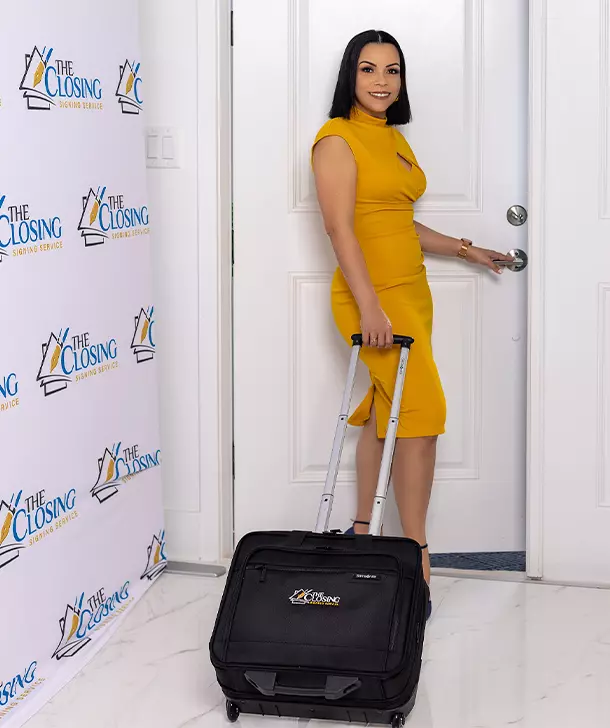 1. Communicate Cut-Off Times:
It is crucial to establish clear communication with the Signing Service. Find out your local FedEx, UPS or USPS cut-off times and make sure you communicate them to the Signing Service in advance, especially if you are in a rural area. Knowing these deadlines in advance allows Title and all parties involved in the transaction to plan accordingly.
2. Double-Check Document Accuracy:
Before heading out to drop off the signed documents, take a moment to review them. Ensure that all signatures and notarizations are complete and accurate. Verify that no key details have been missed, as errors can lead to document rejection or delays.
3. Obtain a Receipt:
Always request a receipt when you drop off the package. This serves as proof of submission, which can be invaluable in case any questions or discrepancies arise later in the process. Digital receipts and email confirmations are excellent options for record-keeping, do not forget to share this confirmation with the Signing Service.
4. Plan for Contingencies:
Unexpected circumstances can arise, causing delays. It is good practice to plan for contingencies, such as traffic, by allowing extra time for document delivery. Being prepared for the unexpected ensures that you can meet deadlines, even in challenging situations.