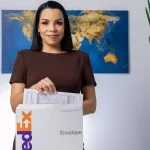 The Importance of Meeting Cut-Off Times in Real Estate Closings
September 26, 2023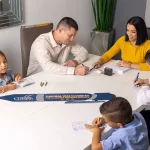 The Importance of Background-Screened Notaries in Our Signing Service
September 28, 2023
Real Estateagreements Transactions are the lifeblood of the housing market, representing a complex web of legal , financial negotiations, and property transfers. Whether you are a first-time homebuyer or a seasoned real estate investor, understanding the several types of transactions can be invaluable. At The Closing Signing Service, we specialize in making these transactions smooth and hassle-free, regardless of the type. In this blog post, we will explore some of the most common real estate transactions and shed light on what sets each one apart.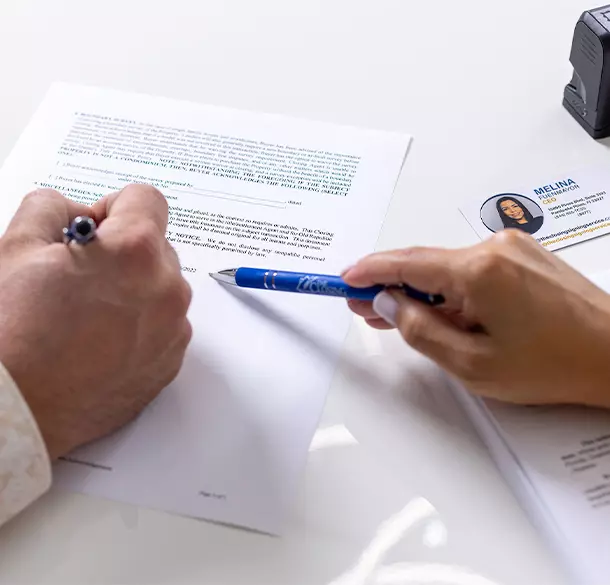 1. Buyer Transactions:
These are the most familiar Real Estate Transactions for many. They involve individuals or families purchasing property. Whether it is your first home or an investment property, our signing service ensures that all necessary documents are executed correctly, from purchase agreements to loan documents, including the mortgage which can be considered the most important document on Buyer Packages.
2. Seller Transactions:
Selling a property can be just as complex as buying one. Seller transactions include tasks like transferring the property title, paying off any outstanding mortgages, and managing various closing costs. Our experienced notaries ensure all parties involved are on the same page. On Seller Packages we can find the Warranty Deed which is one of the most important documents since this is send to the county for recording.
3. Refinance Transactions:
Refinancing is when a homeowner replaces their existing mortgage with a new one. This process often involves adjusting the loan terms or securing a lower interest rate.
4. Reverse Mortgage Transactions:
Reverse mortgages are designed to provide financial security to older homeowners. These transactions require precise documentation to ensure all parties fully understand the terms.
5. Deed Signings:
Property deeds are legal documents that transfer ownership of real estate. Deed Signing is usually a quick transaction.
6. Buyer and Seller Transactions:
Some real estate deals involve both buyers and sellers, such as simultaneous sale and purchase of properties. These dual transactions require meticulous coordination and document management, which our expert Notary Signing Agents excel at.
Navigating the world of Real Estate Transactions can be daunting, but with The Closing Signing Service, you are in capable hands. Our team of certified notaries is well-versed in the intricacies of each transaction type, ensuring that all documents are properly executed, and transactions are seamless.
Whether you are a Real Estate Professional, Title Agent, Real Estate Attorney, or individual buyer or seller, you can count on The Closing Signing Service to facilitate your Real Estate Transactions with precision and efficiency. Feel free to contact us today to learn more about how we can assist you in your specific real estate transaction needs.
Understanding the several types of Real Estate Transactions is crucial for anyone involved in the real estate market. At The Closing Signing Service, we provide expert notary services to ensure that these transactions are executed smoothly, regardless of their complexity. With our assistance, you can confidently navigate the world of real estate transactions.