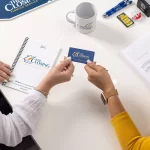 Navigating Real Estate Transactions: Understanding the Different Types of Real Estate Transactions
September 27, 2023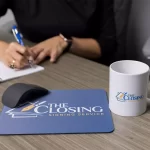 The Significance of Signing with Blue Ink: A Guide for Notary Signing Agents
September 29, 2023
At The Closing Signing Service, we take the utmost pride in ensuring that every real estate transaction we handle is not only seamless, but also secure. One cornerstone of our commitment to excellence is our rigorous selection process, which includes the careful screening of notary signing agents. In this blog post, we will share the reasons why it is critical for all Notary Signing Agents to have their profiles updated and include their background information.
1. Safety and Trustworthiness:
Trust is one of the pillars of The Real Estate transactions. Our clients rely on us to safeguard their sensitive financial and personal information. By employing background-screened notaries, we provide an extra layer of security. This screening process involves comprehensive background checks to verify the integrity and reliability of our notary signing agents, ensuring that they are free from any criminal history or unethical conduct.
2. Compliance and Legal Requirements:
Real Estate Transactions are subject to numerous legal regulations and requirements. Employing notaries who have undergone rigorous background checks helps us comply with industry standards and legal mandates. It assures our clients that their transactions are handled with the utmost professionalism and adherence to all relevant laws.
3. Reduced Risk of Fraud:
Real estate fraud is a persistent threat in the industry. Background screening helps us minimize this risk significantly. By ensuring that our notary signing agents have clean backgrounds, we reduce the likelihood of fraudulent activities during transactions. This commitment to security protects both our clients and their investments.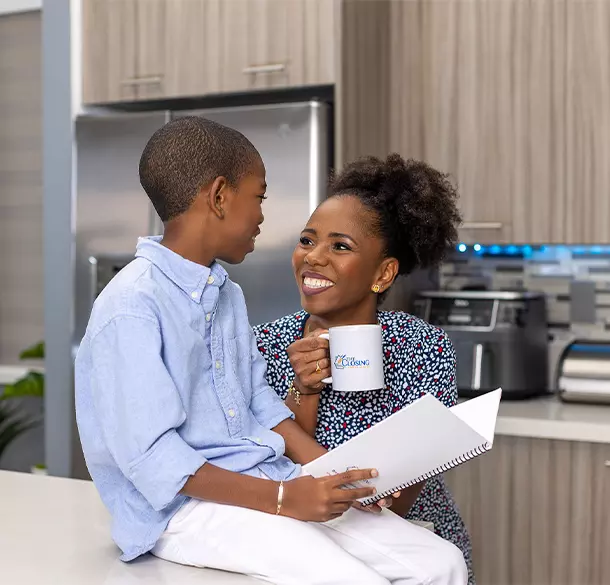 4. Enhanced Reputation:
Reputation is everything in the signing service industry. Our dedication to employing background-screened notaries not only sets us apart but also strengthens our reputation for reliability and trustworthiness. Clients and partners know they can count on us for secure and efficient transactions. As a Notary Signing Agent keeping your background checks up to date also helps your reputation and opens more business opportunities.
5. Peace of Mind for Clients:
Choosing a signing service is a significant decision for clients. When they see that we prioritize their security by employing notaries who have passed rigorous background checks, it instills confidence. This peace of mind is invaluable, especially in high-stakes real estate transactions.
Pro tip:
If you are a Loan Signing Agent you need to renew your background check every year, do not forget to also upload it in the notary database. If you do not have your credentials up to date, you are at the risk of not being hired.
You can go to the NNA official website to renew your credentials! Click here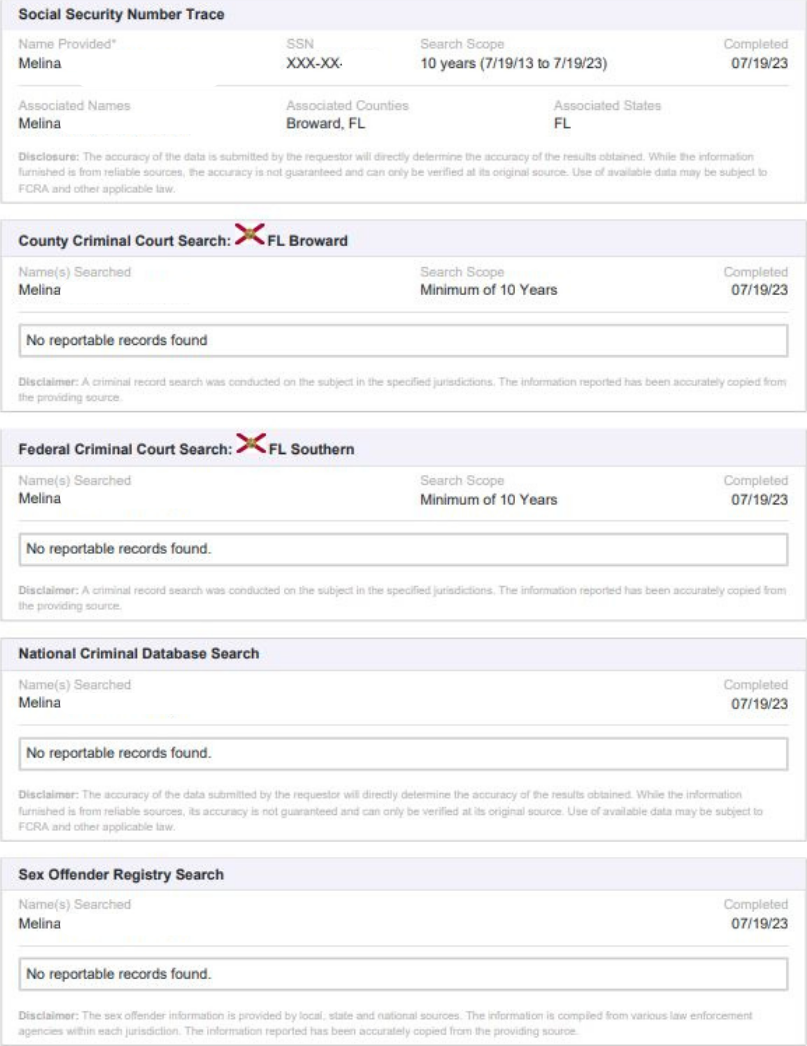 At The Closing Signing Service, we are committed to security and make sure we employ background-screened notaries. We understand that in the world of real estate, every detail matters, and the security of your transaction is our top priority.
For more information on best practices for notary signing agents click here to check our blog and find more useful tips.