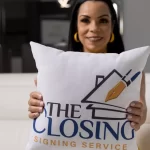 Why Partnering with an Accountable Signing Service Matters for Real Estate Professionals?
October 9, 2023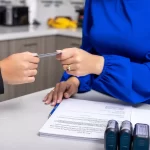 The Significance of Accurate Signer Identification: Essential Tips for Notaries
October 12, 2023
Estate Planning is a crucial financial and legal process that individuals undertake to ensure their assets are protected, their wishes are honored, and their loved ones are taken care of after their passing. A fundamental component of this process is the creation of various legal documents that outline how assets should be distributed, who should make healthcare decisions, and who should manage financial affairs in the event of incapacitation or death. Many of these documents may also require notarization to add an extra layer of authenticity and legality.
What is Estate Planning?
Estate planning is the act of making a comprehensive plan for the distribution of your assets, the management of your affairs, and the protection of your loved ones upon your death or incapacity. It is not solely for the wealthy; everyone can benefit from Estate Planning to ensure their wishes are carried out and to minimize the burden on their heirs.
What are the Most Common Estate Planning Documents?
Last Will and Testament (Will):

A Will is a legal document that outlines how your assets should be distributed upon your death. It can also specify guardians for minor children and appoint an executor to manage the estate.

Revocable Living Trust:

A trust is a legal entity that holds and manages assets during your lifetime and directs their distribution upon your passing. It can help avoid the probate process and maintain privacy.

Advance Healthcare Directive:

This document allows you to appoint a healthcare proxy and provide guidelines for medical treatment and end-of-life decisions if you become unable to make them yourself.

Financial Power of Attorney:

A Financial Power of Attorney authorizes someone you trust to manage your financial affairs if you are unable to do so. It can be general, limited, or durable.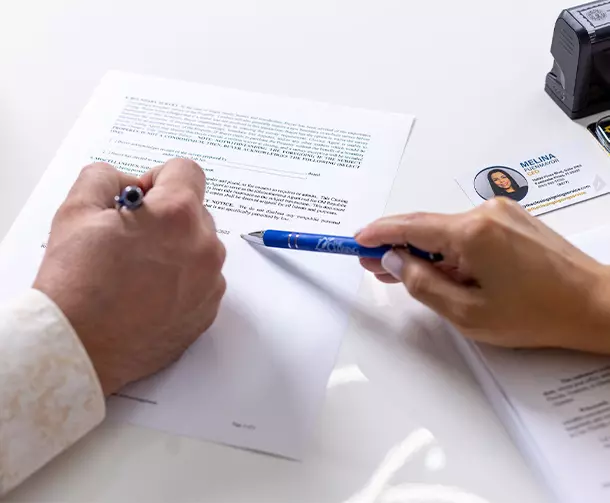 Which Estate Planning Documents Require Notarization?
Notarization is the process of having a notary public verify the authenticity of a signature on a document and confirm the identity of the person signing it. While not all Estate Planning documents require notarization, certain documents often do to ensure their validity and enforceability. These documents may include:
Last Will and Testament:

Some states require the Will to be notarized to validate it as a "self-proving" Will, which can simplify the probate process.

Advance Healthcare Directive:

Notarizing this document can add an extra layer of assurance that your healthcare proxy and instructions are legally recognized.

Financial Power of Attorney:

Depending on state laws, notarizing a Financial Power of Attorney can make it more widely accepted by financial institutions.
Notarization helps prevent fraud and provides assurance that the document is genuine and that the person signing it is who they claim to be. This added level of security is especially important in Estate Planning, where the proper execution and validity of documents can significantly impact your wishes and the well-being of your loved ones.
For more information about the role of notarizations in Real Estate documents click here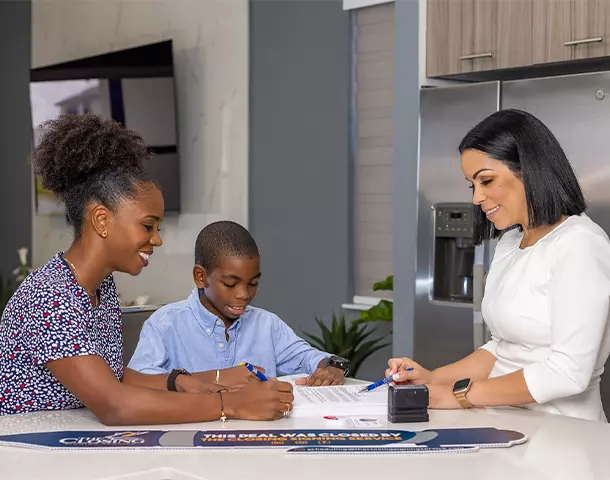 Estate Planning is a critical process for individuals and families to protect their assets and ensure their wishes are carried out. While notarization is not always required, it can play a crucial role in validating certain documents and providing an extra layer of security and legality. Consulting with an Estate Planning Attorney can help you navigate the specific requirements and nuances of your state's laws to ensure your Estate Planning Documents are properly executed and legally binding.