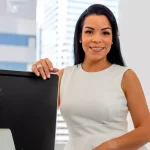 Estate Planning and the Role of Notarizations
October 10, 2023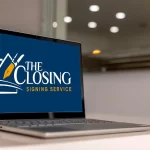 Enhancing Electronic Signings with Blockchain Technology in Remote Online Notarizations
October 13, 2023
As a Notary Public, ensuring the accuracy of signer identification is vital. In this blog, we will share why it's crucial to properly identify signers and provide essential tips for mobile notaries. By implementing these practices, you can enhance the reliability and security of your Real Estate Closings.
Why Accurate Signer Identification Matters
Estate planning is the act of making a comprehensive plan for the distribution of your assets, the management of your affairs, and the protection of your loved ones upon your death or incapacity. It is not solely for the wealthy; everyone can benefit from Estate Planning to ensure their wishes are carried out and to minimize the burden on their heirs.
Legal Compliance
Proper signer identification is a legal requirement in many jurisdictions. Failing to adhere to these regulations can lead to the invalidation of the transaction, causing significant delays and complications.
Fraud Prevention
Accurate identification helps prevent fraudulent activities that can undermine the integrity of Real Estate Transactions. Notary closers serve as a crucial line of defense against potential scams.
Protection of Parties
Accurate identification safeguards the interests of all parties involved, ensuring that they are entering into the transaction willingly and with full understanding.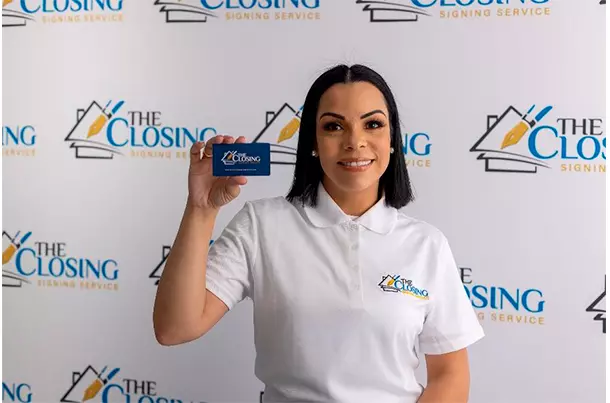 Tips for Notaries to Ensure Accurate Signer Identification
Thoroughly Examine Identification Documents
Ask signers questions to confirm their personal details, such as their full name, date of birth, and address, as listed on their identification.
Verify if the IDs are still Valid:
As a Notary Public, you must confirm that the signer's IDs are not expired, and if it is expired, verify that you can still use it following your notarial state laws. Remember it's not worth jeopardizing your notary commission to please anyone by accepting an invalid ID.
Educate Clients
Educate your clients on the significance of proper identification and the potential consequences of lax security measures.
Stay Updated on Regulations
Regularly update your knowledge of local and state regulations governing notary practices to ensure continued compliance.
Pro tip
If you're a Loan Signing Agent do not forget to always read the hiring company instructions, some lenders/title companies will require 2 forms of ID along with the documents. Keep in mind that you should also provide legible images of the IDs when uploading your scan backs and returning the original documents.
To understand the role of Notary Signing Agents in document security do not forget to visit our blog by clicking here.
By following these tips and emphasizing the importance of accurate identification, you can elevate the trust and professionalism of your services while contributing to the integrity of the Real Estate Industry.
At The Closing Signing Service, we understand that in the mortgage industry, accuracy and security are non-negotiable, that is why we always provide specific instructions to our Mobile Closer partners, for proper signer identification for a successful closing.