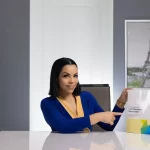 Why Notary Signing Agents Must Get Trained and Certified to Close Real Estate Transactions
October 4, 2023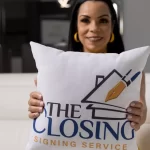 Why Partnering with an Accountable Signing Service Matters for Real Estate Professionals?
October 9, 2023
We know that the Mortgage Industry can be complicated due to the number of steps that the transaction follows from the beginning until the end. Precision and accuracy are key to successful signings and a great customer experience. One often overlooked yet fundamental component in this process is the shipping label. Like a well-composed melody, providing the correct shipping label is crucial for ensuring that your notary closers send the signed documentation to the right place seamlessly and on time.
In this blog, we will explore the importance of providing the correct shipping label for your real estate transactions, shedding light on the different types of shipping labels offered by major carriers such as FedEx, UPS, and USPS. We'll also provide official links to help you acquire these labels with ease.
The Different Types of Shipping Labels
1. FedEx Shipping Labels:
FedEx offers a range of shipping labels tailored to various needs. As a mortgage professional this can be confusing since you need to provide the proper label, you might find the following FedEx labels useful:
FedEx Express Saver®:

This label ensures delivery by 4:30 p.m. to most U.S. addresses, giving you a reliable option for time-sensitive documents.

FedEx Standard Overnight®:

For those closings that can't wait, this label guarantees next-business-day delivery by 3 p.m. to most U.S. addresses. This is the shipping label used by many of the Title Companies and Real Estate Attorneys.
You can visit FedEx Shipping Labels by Click Here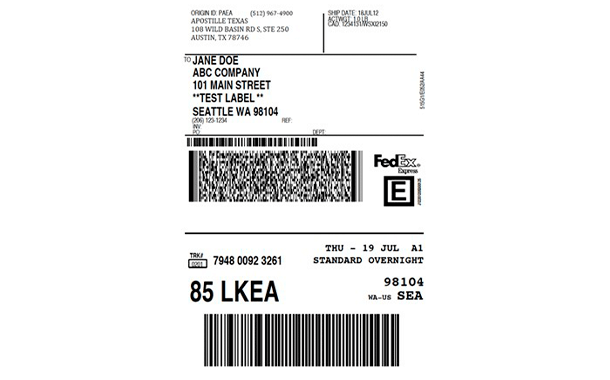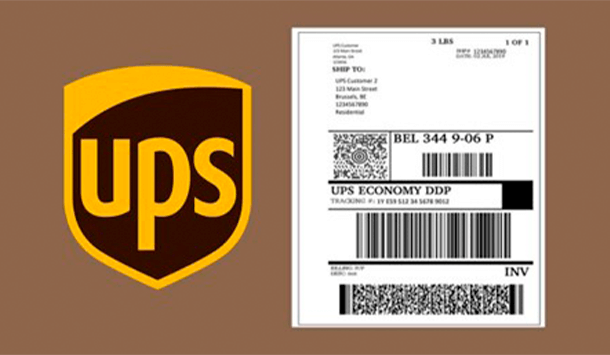 2. UPS Shipping Labels:
Much like FedEx, UPS provides a variety of shipping labels. Here are a couple that may suit your needs:
UPS Next Day Air®:

This label promises delivery by 10:30 a.m. or 12 p.m. to most commercial U.S. addresses, ensuring your real estate documents reach their destination early. This is the shipping label by most of the Tite Companies to receive their documents next day.

UPS 2nd Day Air®:

When next-day delivery isn't necessary, this label offers reliable delivery within two business days.
You can visit UPS Shipping Labels by Click Here
3. USPS Shipping Labels:
The United States Postal Service (USPS) offers its own set of shipping labels suitable for various purposes:
Priority Mail Express®:

With this label, you can ensure overnight delivery to most U.S. locations, including P.O. boxes.

Priority Mail®:

A cost-effective choice for delivery within 1-3 business days.
You can visit UPS Shipping Labels by Click Here
The Importance of Correct Shipping Labels:
Now that we've explored the types of shipping labels available let's see why choosing the right one is vital for your real estate transactions:
1. Timeliness:
Using the appropriate shipping label ensures that your closing package reaches its destination on schedule, avoiding delays that could hinder real estate closings.
2. Professionalism:
Accurate labeling reflects positively on your business, showcasing your commitment to a smooth and efficient transaction process.
3. Legal Compliance:
Some real estate documents have specific delivery requirements. Providing the correct label helps you adhere to these regulations.
4. Cost Efficiency:
Choosing the right label can save you money by avoiding unnecessary expedited shipping fees. By also providing an overnight sipping label you ensure that the Loan Signing Agent gets the necessary envelope to return your documents, some shipping labels do not include envelopes which can result in an extra expense to the notary, if the signing agent gets charged anything extra for an envelope we have to refund that to the notary.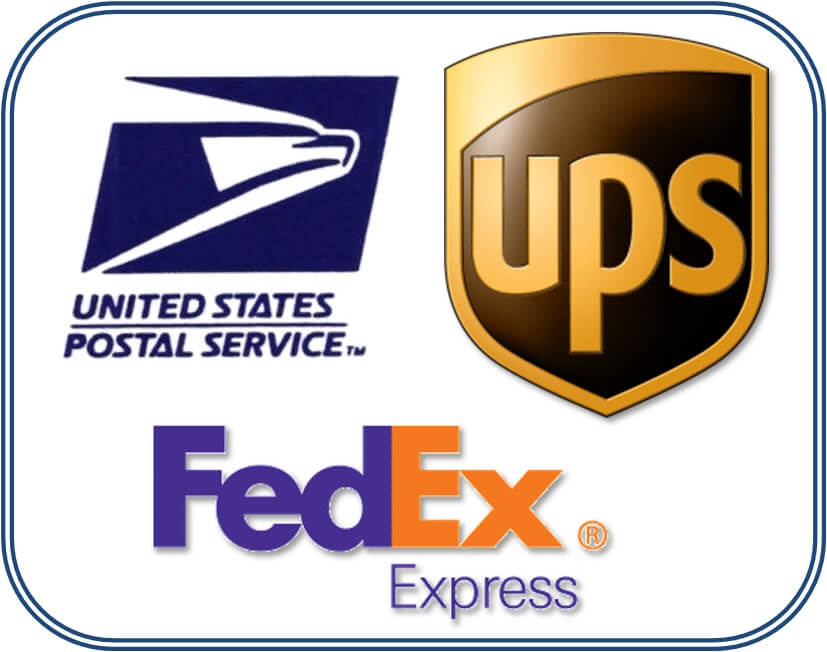 Pro tip:
If you are a Title Agent, Real Estate Attorney or Escrow Officer, we strongly encourage you to provide the shipping label along with the closing package for the notary to have this information in advance. By doing so you ensure that documents will be dropped off after the signing.
In conclusion, the correct shipping label is like the perfect pitch in a song – it sets the tone for a seamless and melodious real estate transaction. Whether you opt for FedEx, UPS, or USPS, make sure to choose the label that best suits your needs to ensure that you always provide comfortable closings experience.
Remember, the official links provided above will guide you in acquiring the right shipping labels for your real estate transactions. So, let us sign your docs today with confidence that you'll receive them by the next business day.
If you're a Notary Signing Agent and you are wondering "Why dropping the documents on time is important?" Click Here to find it out and know more pro tips to elevate your career to new heights!