WHAT WE DO
We save time for mortgage professionals by finding and hiring, anywhere in the U.S, the mobile notaries they need to close their client's real estate transactions. We oversee the signing process from start to finish.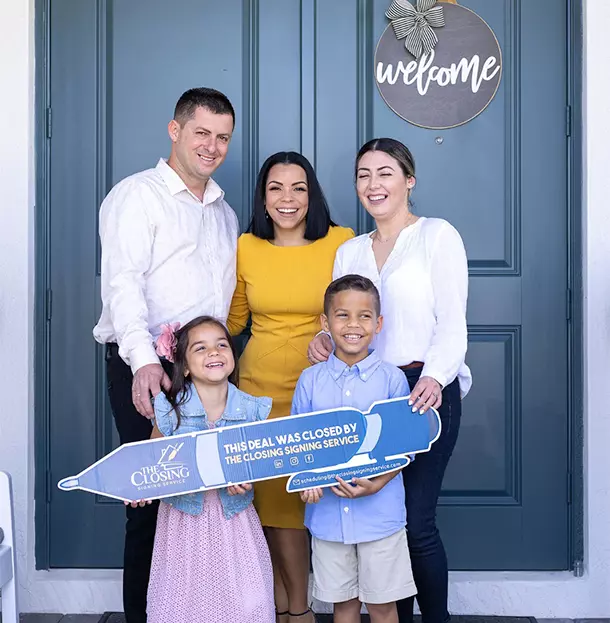 TRAINED & CERTIFIED NOTARIES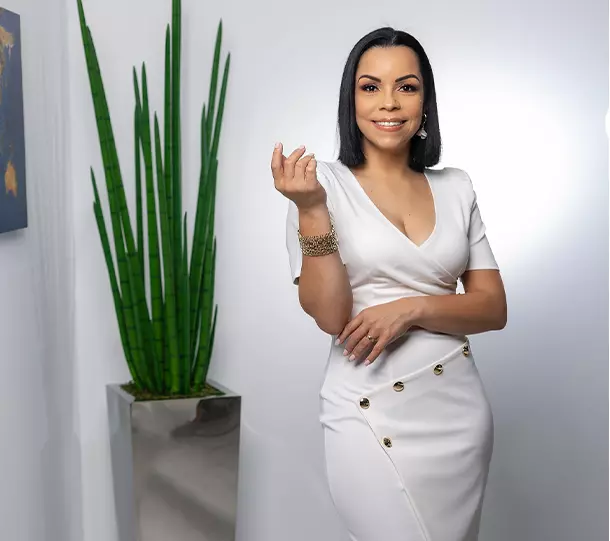 ABOUT US
---
MELINA FUENMAYOR (CEO) our founder, is a Venezuelan Immigrant, and a successful businesswoman. She is inspiring Latina entrepreneurs across the US with her incredible story of struggle and triumph. Taking charge of the life she wanted to achieve, she is now living the American Dream.
She came to the US by the end of 2017 armed with nothing but the desire to build a good life for her family. As a woman immigrant, things haven't been easy. She had to work four jobs just to make ends meet and provide for her family. She started working as an Administrative Assistant...
---
WHY CHOOSE OUR SIGNING SERVICE COMPANY?
---
At The Closing Signing Service, we provide the highest quality signing services to our clients. Here are a few reasons why you should choose us for your signing needs:
Experience and Expertise
Convenience
Same-Day Services
Customer Service
Competitive Pricing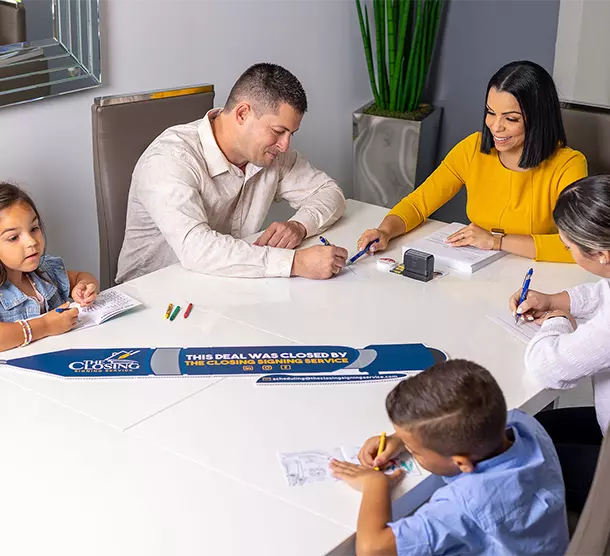 I have worked with The Closing Signing Service on several occassions and they have always been great to work with. They respond to questions and issues promptly and their pay schedule is one of the best I've experienced.
I love closing for The Closing Signing Service! Outstanding communication, above average fees, clear easy to follow instructions! I'm proud to be a partner in my area as a Signing Agent!
Had a great closing Melina was very accommodating. Looking forward to many more
leticia morgan
2023-11-17
Was quick and precise! Thank you for making things convenient
I just watched Melina's training video. It was educational and detailed. Melina was professional as she explained and elaborated on the documents. I'm glad I took her course, the information she provided will be helpful on my loan signing journey.
I live in Texas and I was selling family property in Florida. I was expecting the worst, but I had the best experience with Ms. Melina. Ms. Melina contacted me the day before to ensure I knew what time to be there due to our time difference, made sure I reviewed my documents from the Closing Coordinator, what to do ahead of time, and she ensured I had the correct identification. I received an email at 6:00am in preparation for our 11am Closing. Ms. Melina was already logged in waiting for me, she introduced herself and the witness, when I lost connectivity she contacted me right away. I was expecting this process to take a couple of hours, Ms. Melina hit the key points, and we were done in 20 minutes. I think what really calmed my nerves was contacting me the day before. Thank you again Ms. Melina.
Had the amazing opportunity of working with Melina and her team! They are such a delight to work with as they are super supportive and communicate all details. Would definitely work with them again!!
I have worked with The Closing Signing Service a couple of times, and each time has been an effortless process. The team is thoughtful, professional and an absolute joy to work with as a notary signing agent. Look forward to a long relationship!
Maelene Belo Ring
2023-10-28
I love working with The Closing Signing Service! They are quick to respond, so easy to deal with, and very professional. I look forward to working with them again.
Mary Sarmiento
2023-10-27
El servicio entregado fue totalmente eficiente, y resolvió completamente mi problema de notarias mi autorización, encontrándome en el extranjero. Además conté con la opción de español, lo que me hizo sentir muy cómoda en el proceso. Totalmente recomendado
GET STARTED WITH US TODAY
---
Experience the best signing services nationwide when you work with us. The Closing Signing Service is known for our trustworthiness and reliability. We are big on accountability and organization to stand by the notary services we offer. Our team is composed of educated professionals who work tirelessly to find every solution available to you. We are committed to making your signing process enjoyable.