Highly Trained Professionals
Our notaries help you through every signing process with ease. We are organized and trustworthy. Call us today.

CERTIFIED & INSURED
Our services are backed by a $1,000,000 E&O Insurance Policy. Call us today.

Superior Technology
We rely on organizational strategies to stay accountable and provide the most professional hiring and closing services you can find. Contact us today.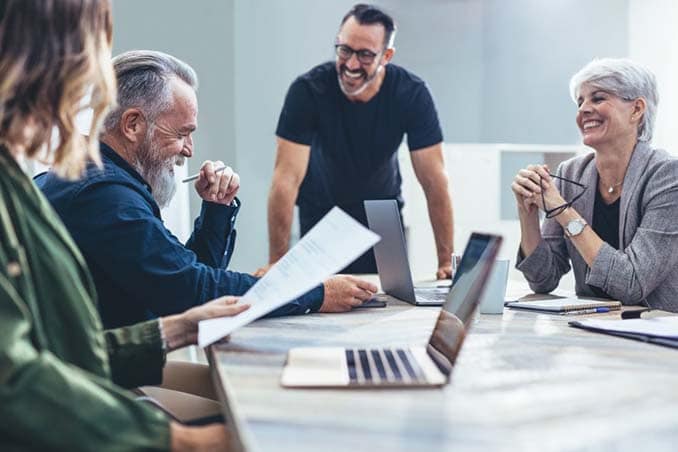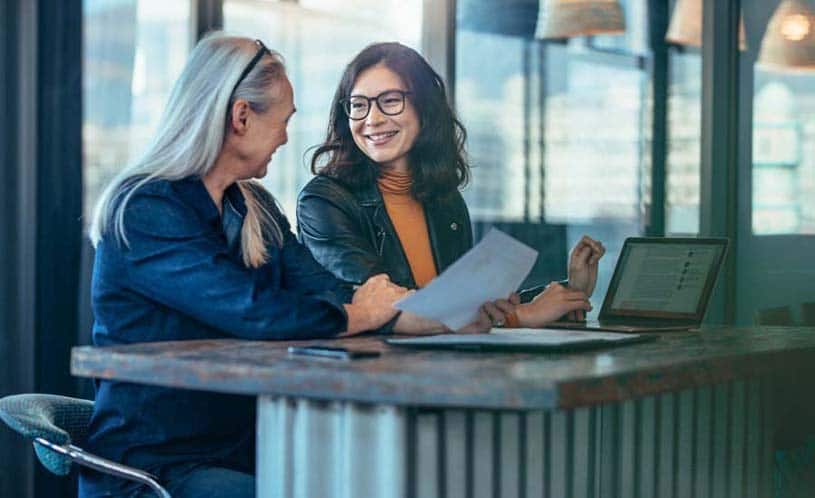 More About Us
The Closing Signing Service was founded by Melina Fuenmayor in 2020. Melina is an experienced and knowledgeable Notary Signing Agent with 1000's of closings in the real estate industry. She has an excellent reputation for being professional, trustworthy, resolving problems, and she offers exceptional customer service.
She works with our team to provide the same premier services to you. The team at The Closing Signing Service is trained to appropriately identify the signers in order to comply with Florida Notary Laws and streamline the signing process.
Our team effectively communicates with title companies to make the signing process easy.
We use the technology available to us for excellent schedule management to accommodate signings and avoid being overbooked.
We prepare documents in advance when possible and are capable of explaining the loan documents so our clients understand exactly what to expect from the process.
We are detail-oriented to avoid missing dates, signatures, initials, and stamps. Our team is responsible for double-checking documents before leaving the closing table and before delivering the documents.
Overall, our mission is to make the signing process go smoothly for all involved.
The Closing Signing Services offers notary services to all of Florida and nationwide. Join our team today if you are interested or contact us right away!