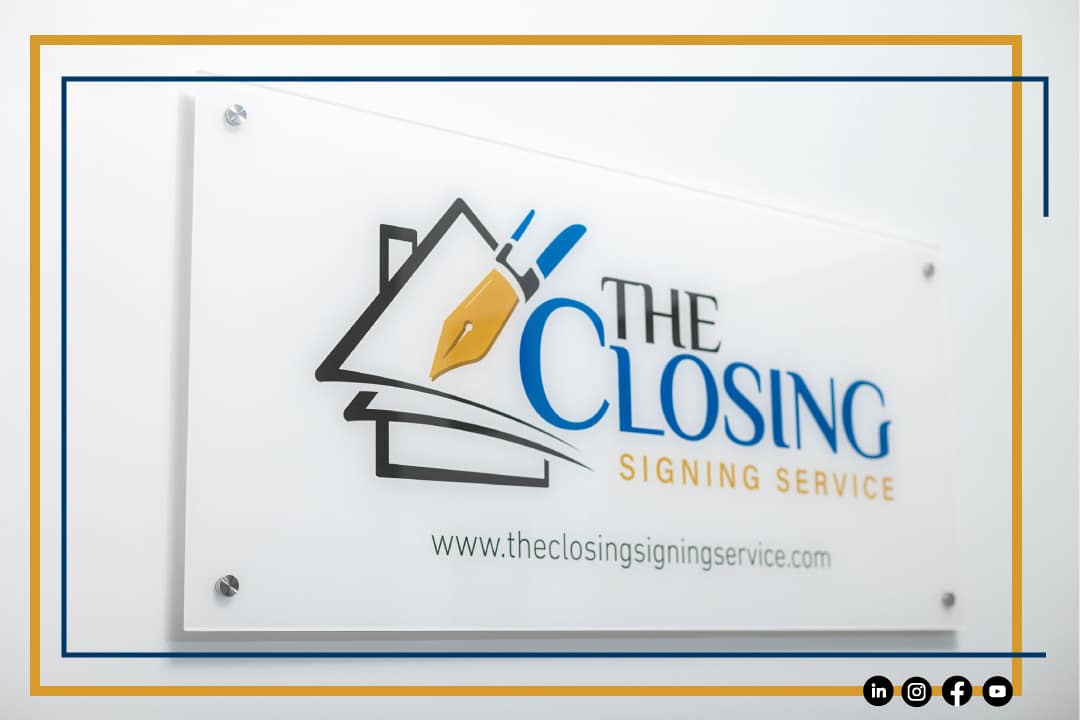 Is the action aimed at offering the best notary signing agent for closing legal documents for real estate transactions, this includes The Signing Services Companies because they are the best way that you could find the best signing notary agent for your closings.
Key Reasons to use a Signing Service for Real Estate Transactions
Signing Service 101
In real estate, the signing service serves as the middleman between a title company or real estate attorney and a licensed notary signing agent. Instead of spending time looking for the notaries themselves, title agents, escrow officers, attorneys, processors, and closing coordinators rely on a signing service company to hire the qualified notary they need to close their mortgage documents. In other words, a signing service finds and hires notaries to notarize real estate transactions.
Signing Service Common Transactions
In the real estate industry, a signing service is primarily useful for closings and mortgage dealings. In addition to being used in real estate, a signing service can also be useful in a variety of other circumstances which include but are not limited to the following:
Deeds

Affidavits

Power of Attorneys

Estate Planning Documents
Signing Service Advantages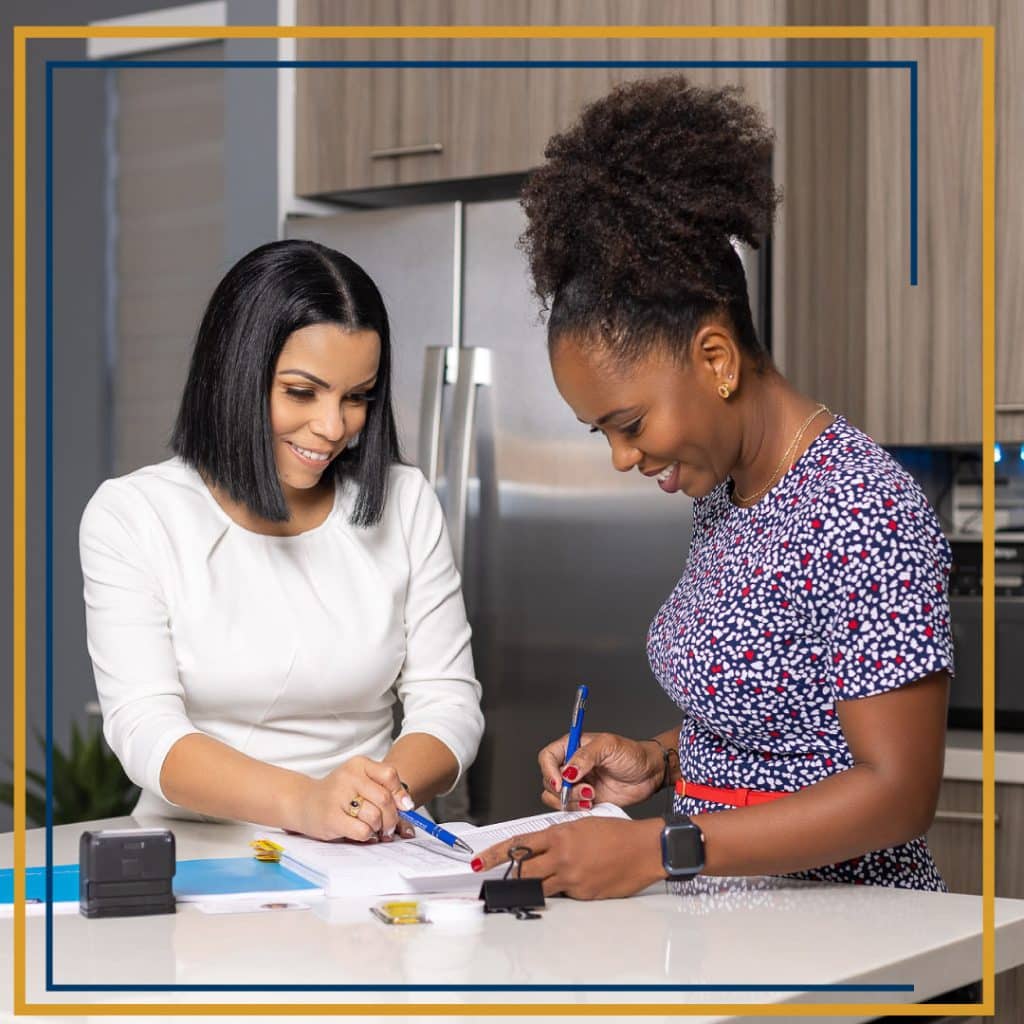 As we hinted at earlier, a signing service is the most convenient way to obtain signatures for legal documents. Since the signing service gets the notaries on behalf of the buyer/seller, everyone's time is saved for completing the transaction. There's no need to spend hours of research trying to find and hire an available notary. The signing service will be your one-stop shop for overseeing the transaction from the beginning to the end.
Why The Closing Signing Service? 
The Closing Signing Service is a leader in matching certified, trained, and vetted notaries to clients nationwide within the real estate industry. We handle all types of real estate transactions including but not limited to the following:
Buyer/Seller

Refinance 

Heloc

Cash Deal

Reverse Mortgage

Loan Application

Loan Modification Agreement

Remote Online Notarization 
We not only focus on hiring the right notaries for our clients but also, ensure all documents are executed properly and dropped off on time. 
Know our services here, and take all our advantages to have a smooth closing today!
Your convenience is our priority, we know that the real estate market doesn't sleep, so we don't either. You can input orders in our system 24 hours a day, 7 days a week. No matter when you need a notary, our dedicated customer service team is ready and willing to serve you, even if it is a last-minute closing and you're pressed for time.
Are you ready to book our service? 
Sign up with us today https://tcss.signingorder.com/admin/orders